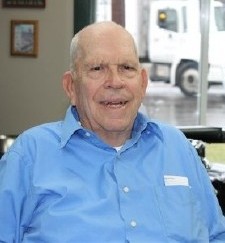 Roy is the founder of Roy's Barber Shop, He opened the doors to the shop in 1950.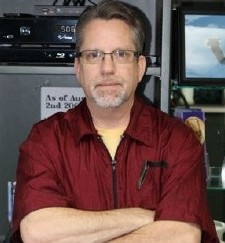 Jeff is married and his hobbies include fly fishing, fly tying, mountain biking, hiking, making wine, reading, and vacationing in Maine.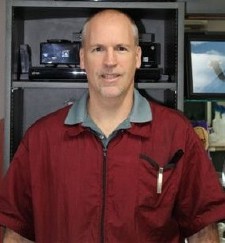 Kevin is married and is a family man. His hobbies include surf-fishing, biking, hiking, photography, music, all sports, and vacationing at the Jersey Shore.